Assalamualaikum, Salam Sejahtera.
:)
Bismillahirrahmanirrahim..
Hello there! Today is 5th day of Syawal already. How time flies so fast, without we realize it. I'm sorry for not updating this blog for wayyyyyyyyyy tooooo longgggggggg. But deep in my heart, I swear I really really miss to blog again. :(
There are so many stories from me to share with you guys. Many events I attended this year. Everything was so beautiful. I meet many awesome people. I love it! KESUMA (I mention this first because I deeply missss it! :((, Kem BTN, 5 Nekad, Cameron, Dancing, HAKUPSIS, Sigma, basketball and more!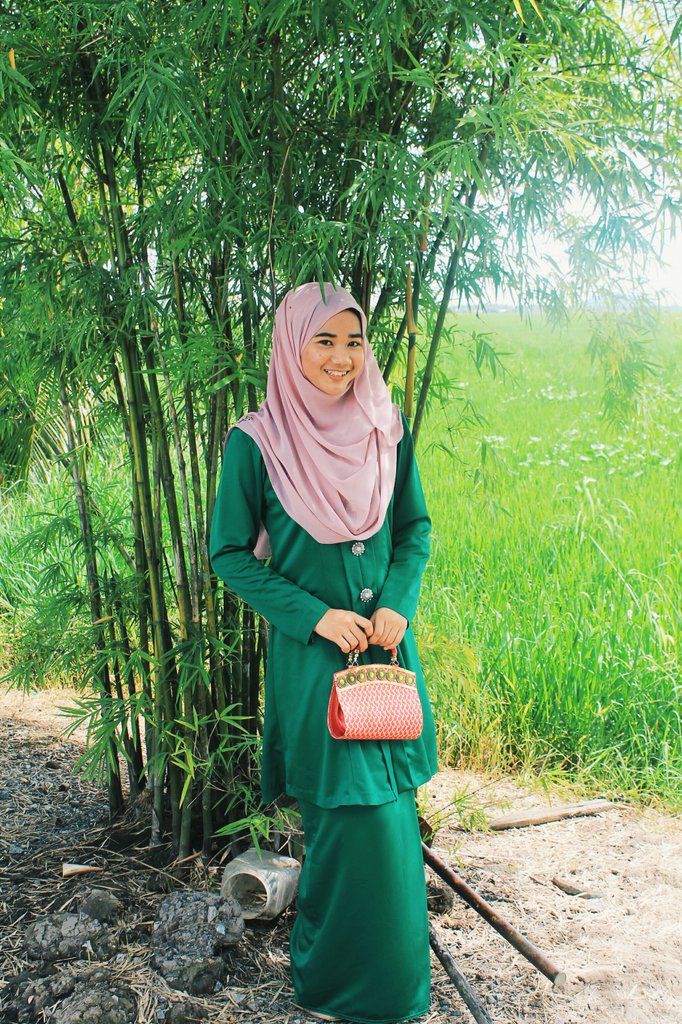 sis lanje gambar raya sekeping hoho
Despite all, I would I would like to wish all of you Selamat Hari Raya! Maaf Zahir dan Batin! (I lebih prefer to write it in Malay yeah, it have some um... you know.. k tak reti explain) Doakan for my SPM TRIAL and SPM this year :)x
Love.